For the past five years Google has made it clear that they completely ignore a keyword in the top level website domain name. For example "flower-arrangments.com".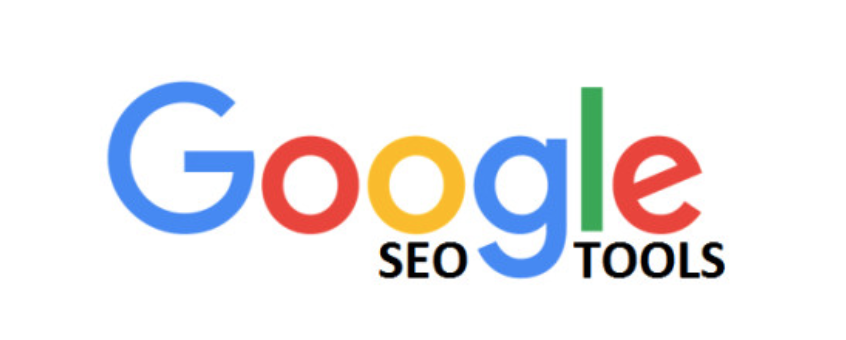 GOOGLE
Early SEO webmasters guidelines made a point to use keywords in domain names as meta description and meta keywords in source code. This has been very much an easy way to provide relevance and appear somewhat on top of search results. Over time of course Google's algorithm has evolved and as we speak source codes do not need to contain meta keywords. As search engines are able nowadays to distinguish between websites authoritativeness, and relevance keyword in top level domain name is irrelevant. Thanks to browsers and browsing data analysis.
TLD
Furthermore Google has also made it clear that changing a website name (the TLD Top Level Domain) "John-Smith-Expert.com" to "John-Smith.Expert" is not recommended, and would not help in ranking. Most likely the reason for not changing the URL is to avoid losing any ranking the original .com has gained over time and changing would mean the new site would have to start anew as a brand new website.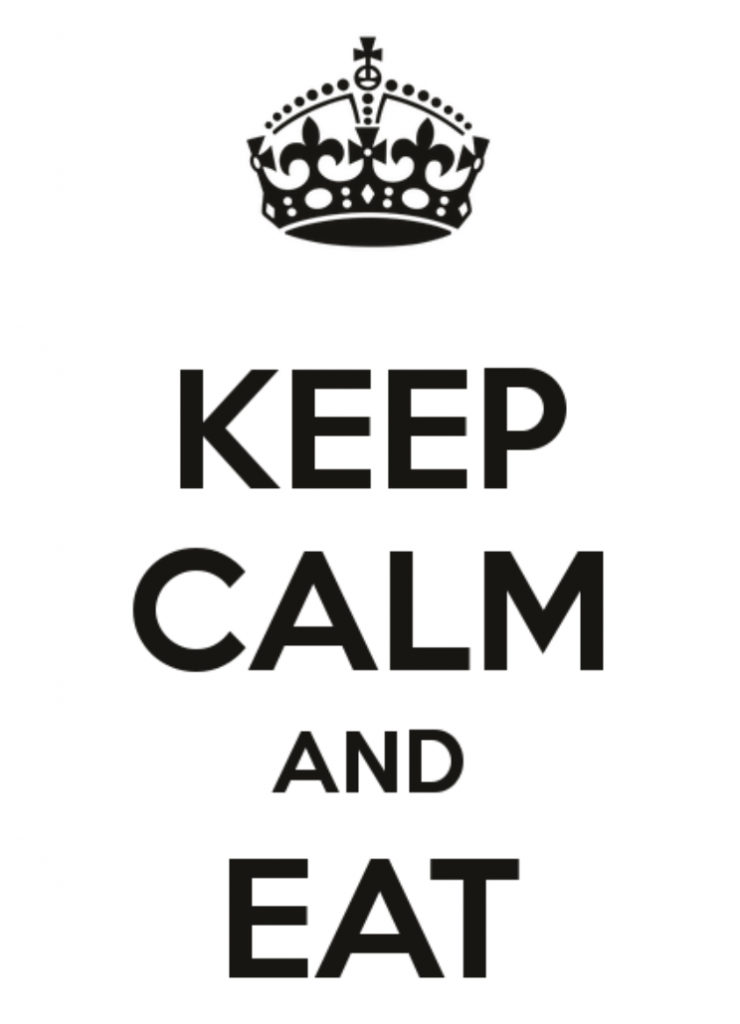 E.A.T
The take-home message here is that the race for the perfect domain name that would make it so easy for potential leads to get to you and appear in top search results has long gone, as the race for registering all variations of keywords and redirecting to your own website, Google has over time with past core updates catch up with all 'black hat' practices and establish Google E.A.T (Expertise, Authoritativeness, and Trustworthiness) for best practices.
TREND
Google has made it clear that building on your brand name is the way to go. Many obvious examples of brand names would come to mind, like for example this common word "monday.com" is a well known management software platform.
CONCLUSION
Although your domain name should not be a string of keywords the choice of a new brand name does of course have few criteria to follow and needs to be easy to remember. Of course, all current social media platforms need to be available to register your brand name. An easy and cool way to verify if a brand name is available in all common platform I suggest you visit namecheck .

Please Share: