Latest SEO audit analysis I did on #Microboards, discussing content, UI/UX usability issues, Web Presence Optimization, and good practice guidelines.
Originally founded in 1989 as the international division of a Japanese CD-engineering firm, Microboards Technology has been growing rapidly along with CD-R technology. Microboards Technology llc was registered by Mitchell Ackmann in December 1996 and its headquarters are located in Chanhassen, Minnesota. Microboards offers a full line of automated CD publishers, DVD duplicators, CD/DVD copiers, USB flash duplicators, and CD printers. Afinia Label and Afinia 3D, both subsidiaries of Microboards, provide Label Printers and 3D printers.
1- 𝐖𝐞𝐛𝐬𝐢𝐭𝐞 𝐑𝐞𝐯𝐢𝐞𝐰 𝐒𝐮𝐦𝐦𝐚𝐫𝐲: https://www.microboards.com/
The domain Microboards was created in July 1996. The last design update was made in 2018. The site is protected with HTTPS but some internal links still point to HTTP URLs. The site is not mobile compatible and is not responsive to various screen sizes. It does not contain a browser Favicon. The header menu is not wide enough to display 'Contact' aligned with other buttons. The company's Facebook account is active. The Links to 'Twitter' and 'Linkedin' are broken. Link to microboards.es is not active. Link to microboards.fr is used by another company. The store subdomain Store.microboards.com was launched in September 2016 using the 3dcart (shift4shop) ecommerce platform. 'Privacy policy' footer link is broken. 'Page up' button is broken. 'Microboards Newsletter' footer link provides 'cannot find page' result. 'Microboards Tech Support' page shows several broken tabs. Latest 'News' dates back to 2012. The 'How to Buy' page shows instructions to fill the form but the form does not appear on the page. The 'Products' page tabs in the left sidebar have an issue as tabs disappear when selecting a sub category.
The 'Meet the Sales & Marketing Team' shows only a single sales employee. The 'Products' page shows a crossed text hyperlink 'Lightscribe media' to a 'cannot find page' result. The general product description page shows sub-tab sections broken. Images are served with low resolution, Links are not crawlable, no meta description found.
2- 𝐓𝐞𝐬𝐭𝐢𝐧𝐠:
Lighthouse mobile:
76/100 Performance – 97/100 Accessibility – 77/100 Best Practices – 64/100 SEO
GTMetrix desktop:
Largest Contentful Paint 1.2s – Total Blocking Time 0ms – Cumulative Layout Shift 0.1
3 – 𝐏𝐨𝐢𝐧𝐭𝐬 𝐟𝐨𝐫 𝐢𝐦𝐩𝐫𝐨𝐯𝐞𝐦𝐞𝐧𝐭:
Total Page Size – 797KB. Although the homepage is lite and contains a low amount of requests it does load fast, but the site is using low resolution small images and the main structure is not responsive. It would be recommended to redesign the site for mobile indexing. As such, reorder the menu by importance and streamline the header and footer with a clear hero section and main products categories.
Please like and share this website audit, as the aim here is to improve your web presence, and remain constructive 🙂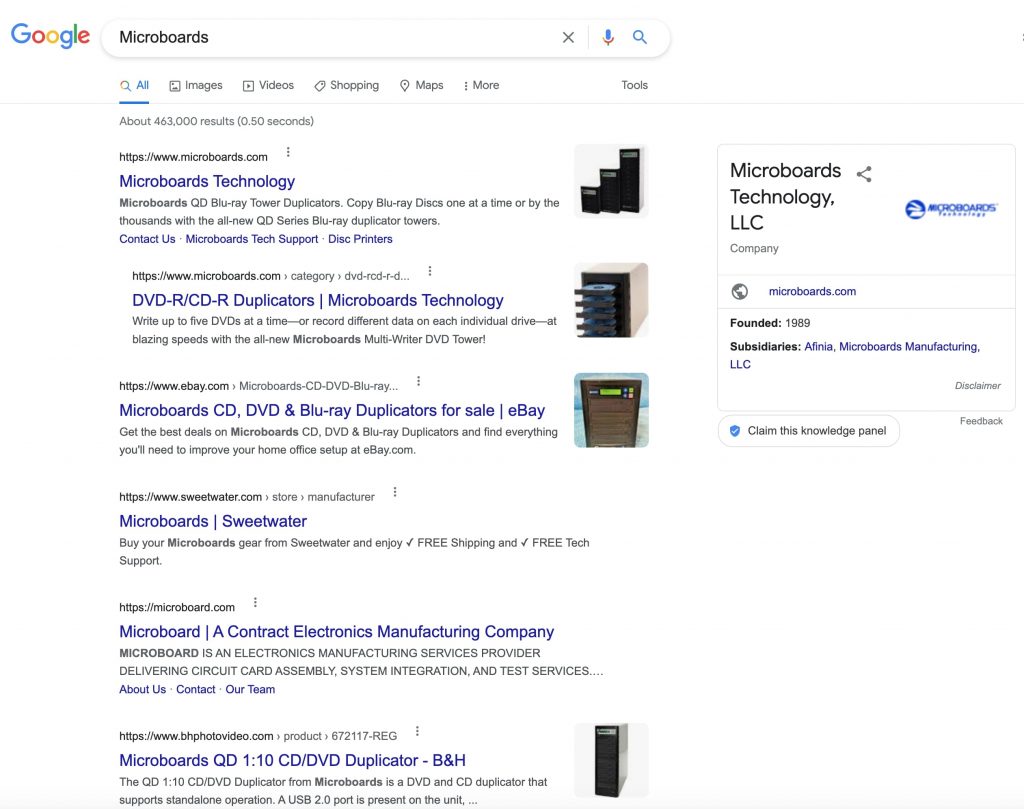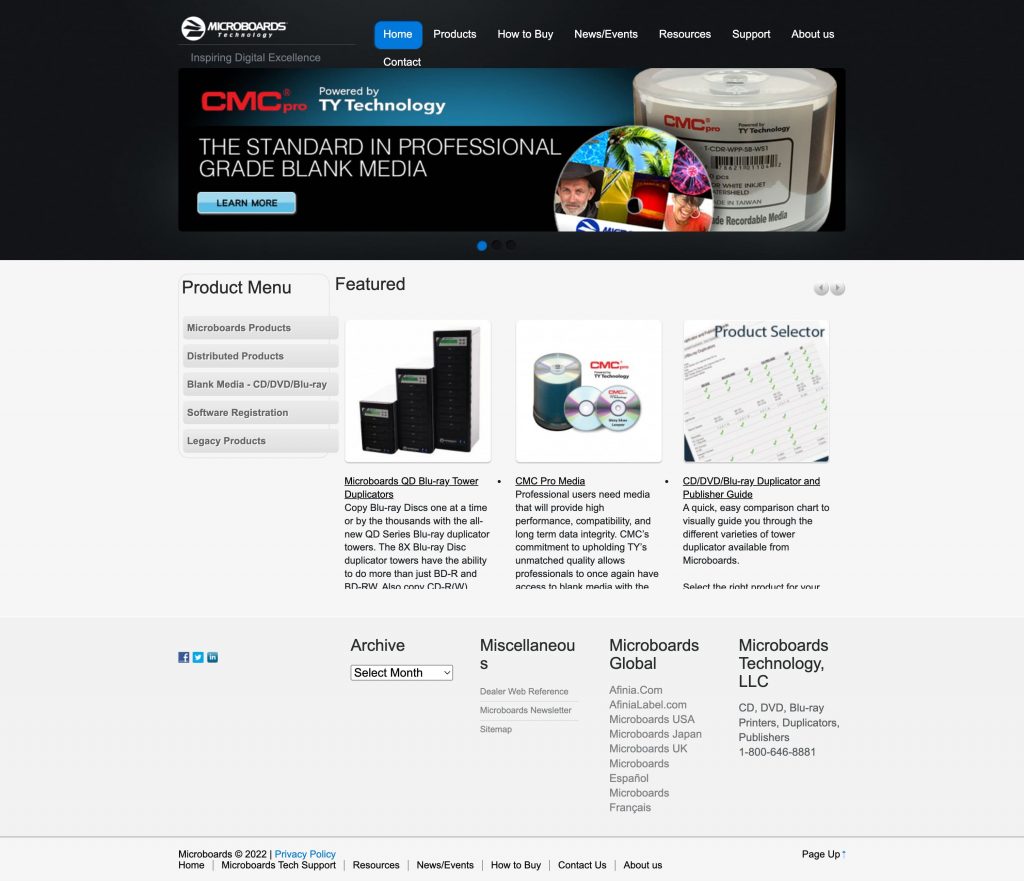 Follow my Linkedin page: https://www.linkedin.com/company/nimtsa
EA
#seo #audiovisual #video #broadcast #broadcasting #healthcare #marketing #webdesign #webdeveloper